Intro
Norwegian Travel Company is one of the leading tour operators in Norway. Our goal is to set the standard for experience-based tourism in Norway, and our Tromsø office is now looking for a project leader to be part of this journey.


Project Leader – Responsibilities
You will be a key operational person who, together with partners, suppliers and customers, will put strategic plans and objectives to life.
You will be responsible for the entire project process from business plan, to handover and evaluation. You carry out your projects with ease and control, whether you are building on an existing project or working on a new project from A to Z.
A part of the role is to prepare good and complete business plans. These are presented to the management team and are the basis for our decisions. As a project leader you will report to the general manager.


Who are you?
You are able to see the whole picture and you have excellent execution skills. You have a good financial understanding, and are used to making business and project plans as a basis for decision-making, and for execution.
When it comes to your own work, you are on top of everything, and you have full control over the progress and progression of project implementation.
You have great ability to understand and making yourself understood and you have excellent communication skills in English and Norwegian, written and oral.
We are looking for someone who is able to work strategically and on lengthy tasks. You will work closely with other organisations and subsidiaries. This positions is very important for our further development and growth.


Experience
You have relevant experience, preferably in tourism or hospitality (management, project or operational)
You are used to structuring projects and developing business plans
You have decent experience with IT systems and know how to get the most out of these.
Education: Relevant higher education


Key qualifications
Strategic and targeted
Very good organisational skills
Business oriented and innovative
A good communicator
Excellent language skills, oral and written, in Norwegian and English
Independent


We offer
Competitive salary and benefits
New offices in the centre of Tromsø
Great colleagues
A unique opportunity to work in a fast-growing company


About us
We aspire to provide of all our guests with exciting and genuine experiences in Norway across all our destinations, whether it's dog sledding, Northern Lights or snowmobiling, our gondola in Romsdalen or the picturesque accommodation and activities in Lofoten.
Not only is this a unique opportunity to join an exciting industry, but also a chance to be part of a committed team dedicated to sharing the wonders of Norway with the rest of the world.
The backbone of our organisation is our core values, our DNA. It is the mind, spine and heart in each of us, and the guidelines for everything we do:
Creating value
Being authentic
Caring
It is imperative that you wholeheartedly support and live by these values.
Norwegian Travel Company is an ambitious company who believes in the combination of hard work, commitment to excellence and above all a safe, healthy, and productive workplace. Our head office is situated in Tromsø city centre with different locations all over Norway, and we are still growing. We look forward to hearing from you soon


Please submit your application to stig.edvardsen@norwegiantravelcompany.com
Application deadline: As soon as possible.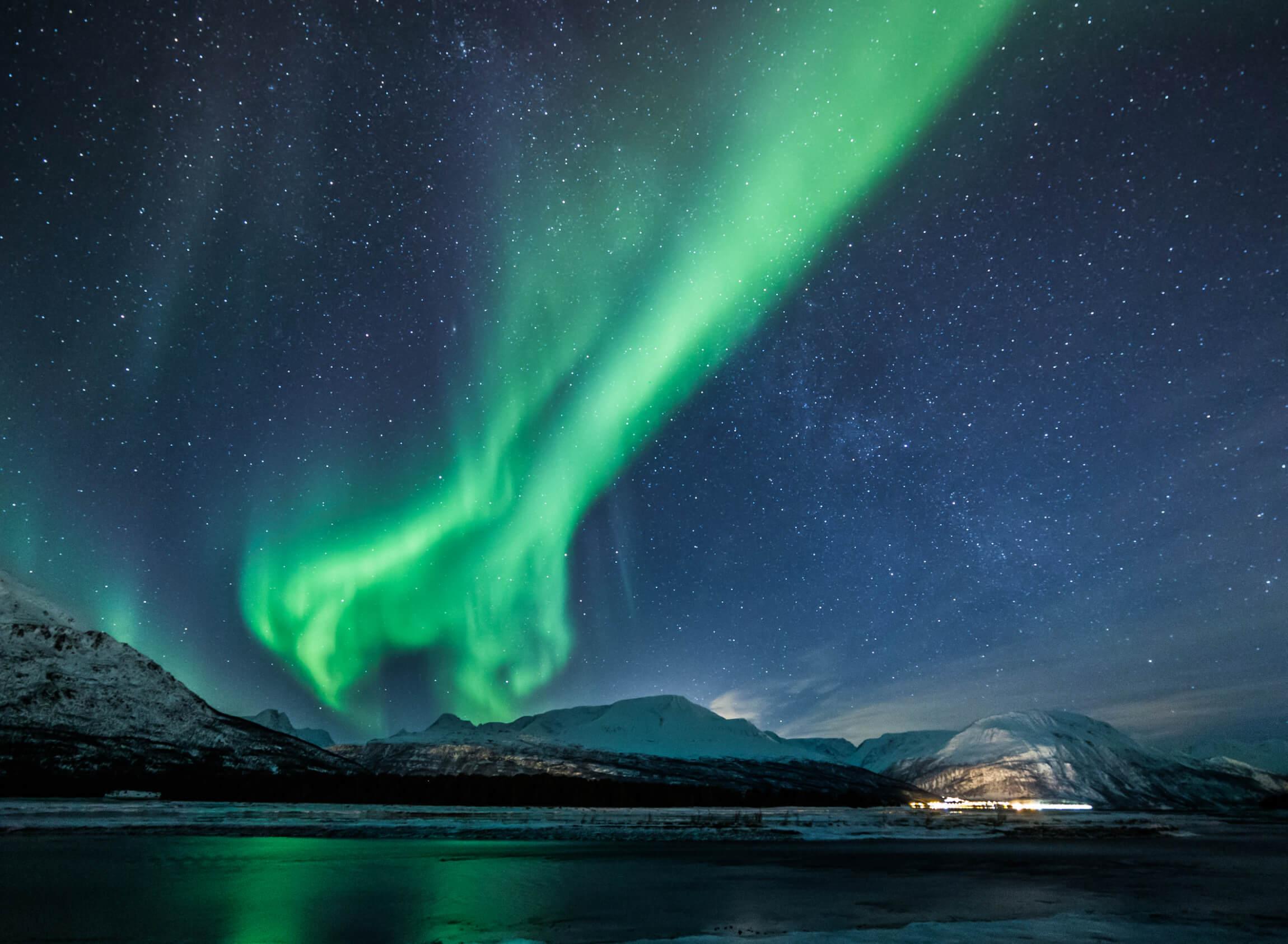 Other vacant positions