Intro
Snowhotel Kirkenes is one of the most exciting workplaces in Northern Norway, where we specialise in amazing, Arctic experiences. Every year thousands of guests visit us to experience something totally unique, and we are now looking for a Receptionist who wants to join us on this journey.


Receptionist – Responsibilities
As the Receptionist, you will often be the first point of contact for our guests. You will work closely with all our guests and help create unique experiences for our visitors.
The job has great variety, with many different and varied tasks. You will take care of anything from responding to inquiries by phone, e-mail and booking systems, to setting up programs and packages, and sending out offers for conferences and events. You will coordinate everything with other teams, and you will also get the opportunity to participate in the customer's activities when needed.
This role offers excellent opportunities for further development, and based on competence and effort, you will gain more responsibility over time.


Who are you?
You are familiar with the hospitality industry and you have experience working in the service industry. You are a reliable colleague who enjoys assisting guests and help them ensure they get a positive experience. Our guests vists from all over the world and it is imperative that you are able to communicate well in Norwegian and English – and preferably other languages.
Ideally you are looking for a permanent full time job on a long term basis, but we can also offer you a short-term position if you are just looking for an adventure for the upcoming season. Please note that this is a shift based role and your working hours will therefore vary.
If you are relocating to Kirkenes, we can help you find a place to stay. Our work environment is international and dynamic, and we love having fun at work.


Experience
You have experience in/or knowledge of industry, preferably in tourism, hotels and hospitality
Previous experience with sales or service is highly appreciated
You have decent experience with IT systems and know how to get the most out of these; Visbook, Citybreak, Teams
Relevant education is highly desired

Key qualities
Friendly and good-humoured
Service-oriented
Neat and structured
Helpful
A sense of adventure
Flexible
Leadership skills and decision-making ability

We offer
Competitive salary and benefits
An exciting job, with guests from all over the world
Great colleagues
Opportunity for both permanent or part-time position
Opportunity for development

About us
We aspire to provide all of our guests with exciting and genuine experiences in Norway across all our destinations, whether it's dog sledding, Northern Lights or snowmobiling, our gondola in Romsdalen or the picturesque accommodation and activities in Lofoten.
Not only is this a unique opportunity to join an exciting industry, but also a chance to be part of a committed team dedicated to sharing the wonders of Norway with the rest of the world.

The backbone of our organisation is our core values, our DNA. It is the mind, spine and heart in each of us, and the guidelines for everything we do:
Creating value
Being authentic
Caring
It is imperative that you wholeheartedly support and live by these values.
Norwegian Travel Company is an ambitious company who believes in the combination of hard work, commitment to excellence and above all a safe, healthy, and productive workplace. Our head office is situated in Tromsø city centre with different locations all over Norway, and we are still growing. We look forward to hearing from you soon.


Please submit your application to stig.edvardsen@norwegiantravelcompany.com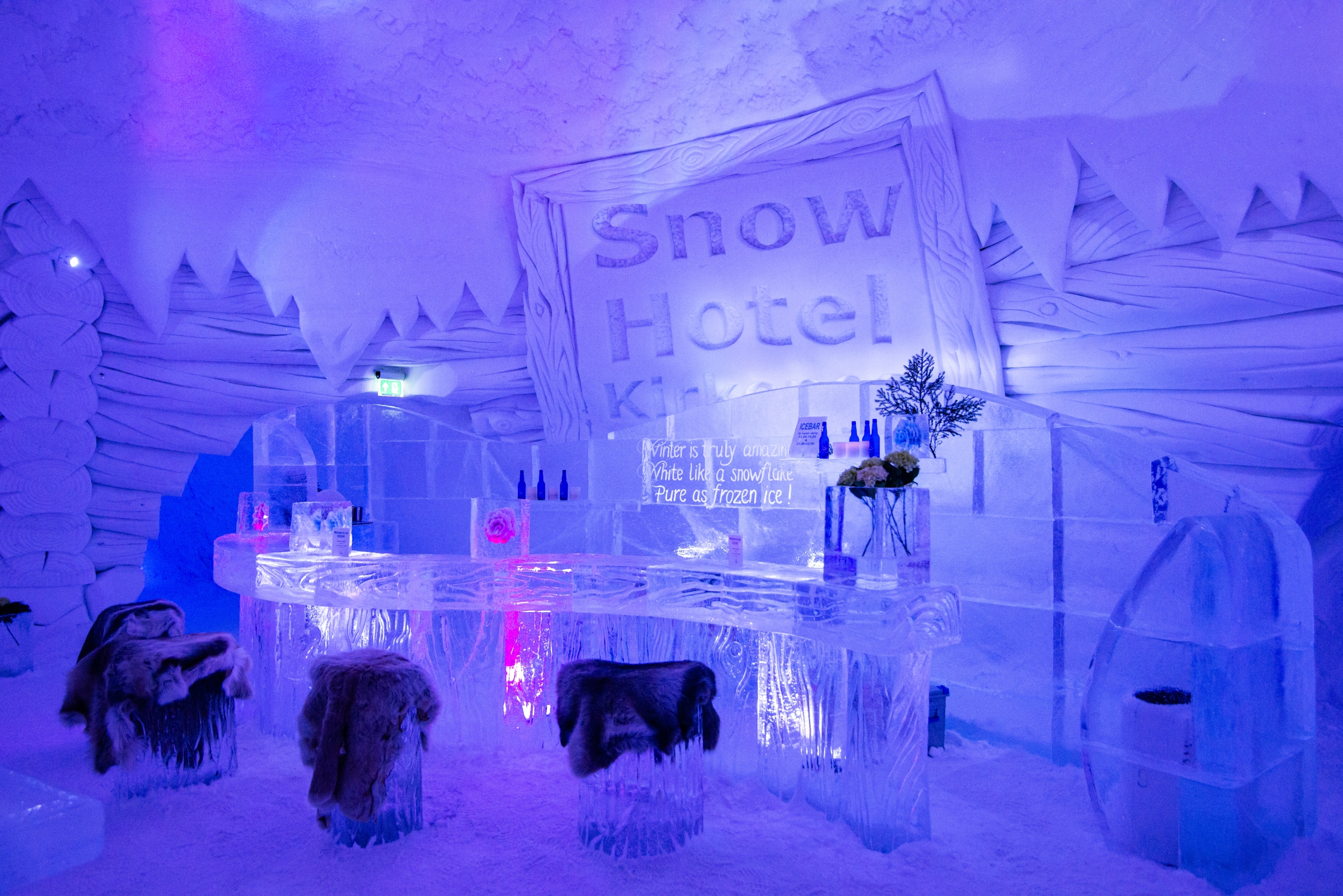 Other vacant positions