The Northern Lights phenomenon is one of the main reasons many people choose to go on a winter holiday in Northern Norway. You've probably seen some amazing pictures of them before deciding to chase the lights yourself – in fact these pictures may just have been the reason you wanted to see them in the first place. But how can you take spectacular pictures like this yourself? It's not the easiest target, especially if you're not used to shooting night pictures or taking pictures of lights. Below we've put together a few helpful tips that'll hopefully give you some pointers along the way.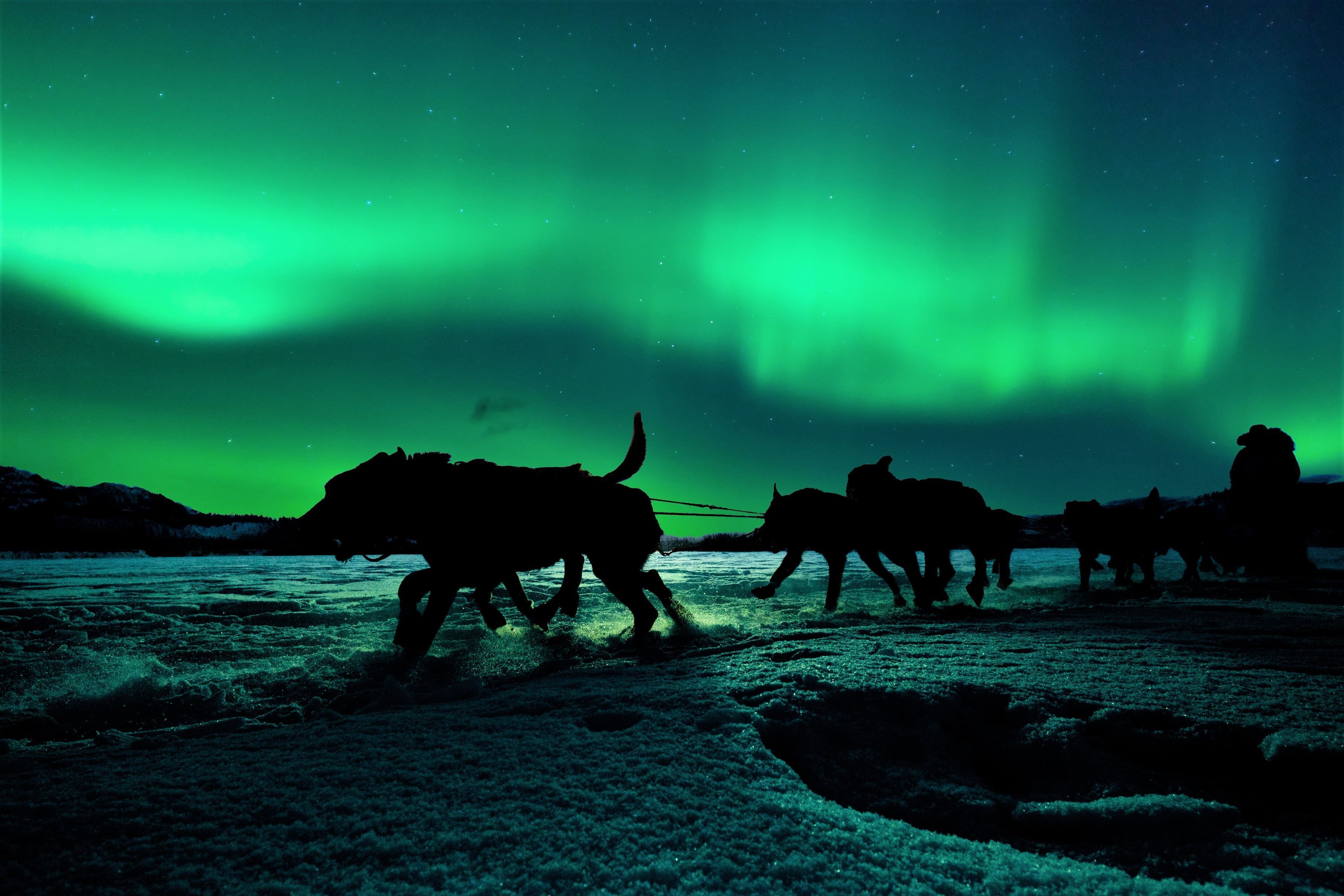 Manual settings – When photographing the lights, you'll need a camera with manual settings – preferably a DSLR camera – so that you can control all the various settings yourself. Before you start shooting, remember to set your camera to manual mode and make sure the flash is switched off.

Use a tripod – As the lights are constantly moving, you'll need longer exposure time to be able to get a clear picture. A tripod will help keep your camera steady while taking the picture.

High ISO settings – You'll want to be able to catch as much of the light as possible, so you want to set the light sensitivity, the ISO, high. This will allow the sensor to capture more light at once. You should set the ISO between 3200-6400.

Wide Angle Lense – A wide angle lens will help you capture more of the lightshow as you're able to cover more of the sky. These lenses are specially designed for Full-Frame cameras and offer a better field of view to capture the Northern Lights. Use an aperture of f/2.8 or the widest option in your lens.

Focus – Setting the focus is important in any Northern Lights photo shoot. Set the focus to infinity and focus manually on a distant light – a star if you can – and use this as a marker to help set your focus.

Spare batteries – When going on a Northern Lights trip, you might want to keep an extra pair of batteries in your pocket. In cold weather batteries tend to drain quicker and you don't want to lose power right before you get your million dollar shot.

Using Your Phone

If you don't have a DSLR camera and want to use your phone instead, all hope is not lost. The smartphone camera quality has increased rapidly in recent years and it is possible to capture a good photo of the Northern Lights just using the camera settings on your smartphone. Just remember to turn the flash settings off, use manual settings and set the focus. You might also want to look into some photo apps specifically made for taking Northern Lights pictures. The Northern Lights Photo Taker App (available for Apple iOS) for example, is a popular choice for iPhone users chasing Aurora.